Stephen Kennedy is a gemmologist with experience of laboratory-based pearl and gem identification dating back to 1980. The Gem and Pearl Laboratory Limited was founded in 2003.
Prior to this Stephen had worked for 23 years for the Gem Testing Laboratory of Great Britain and continued in this role as a consultant for a further five years until the Gem Testing Laboratory was closed in 2008. Within the UK the Gem and Pearl Laboratory offers:
Nationally recognized reports for coloured gemstones and pearls
Heat treatment and country of origin opinions for ruby, sapphire and emerald
Unparalleled practical knowledge of pearl identification
Authoritative advice on the application of gem and pearl descriptions within jewellery
The independent verification of gems and pearls brings confidence to the seller and assurance to the buyer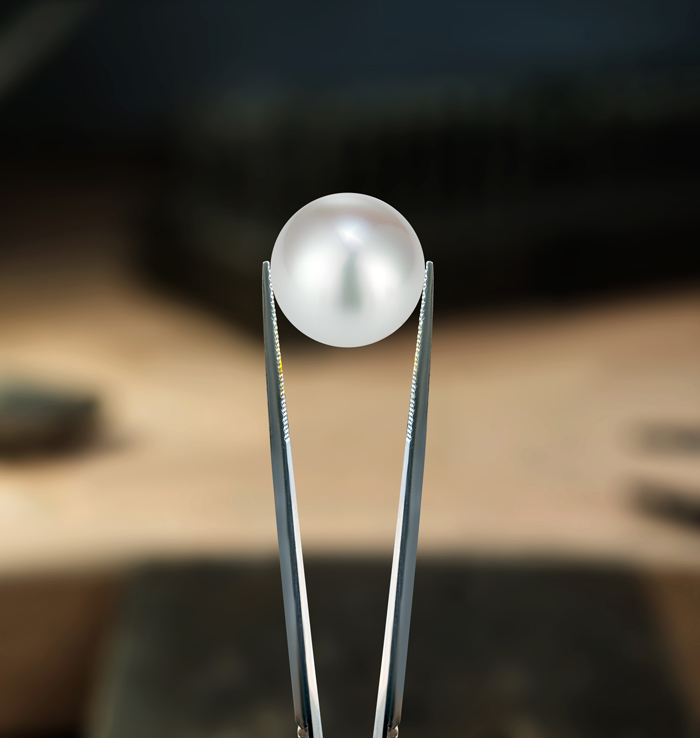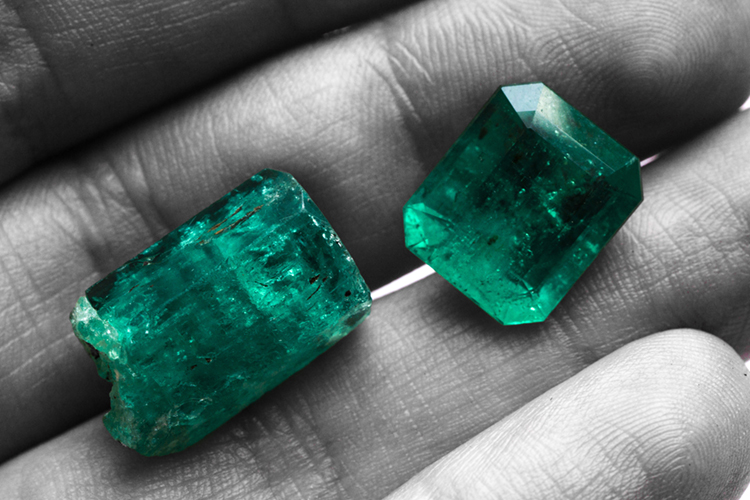 Consumer Guide
Gemstones are defined by their beauty, rarity and durability. Gem-set jewellery may contain natural gemstones or artificial stones.

Submit for testing
The easiest method for sending item/s for testing is to submit them to a local jeweller who will arrange the whole matter for you.
Gem Articles
It is important to verify that you have a natural gemstone and are aware of any treatments.
Fees
Gem identification, Country of Origin Opinions & Individual Pearls.